It can be tempting to do your own online insurance shopping. You can search online for the type of insurance you need, submit your personal information, and start getting emails and phone calls within 24 hours from agents and agencies wanting to sell you a policy. At BriteBee, we believe the convenience of the current online insurance search experience stops at "submit." This is why we're on a mission to take the sting out of online insurance shopping.
In this post, we'll be sharing the benefits of having a local insurance agent in your corner, even if you decide to purchase your policy online.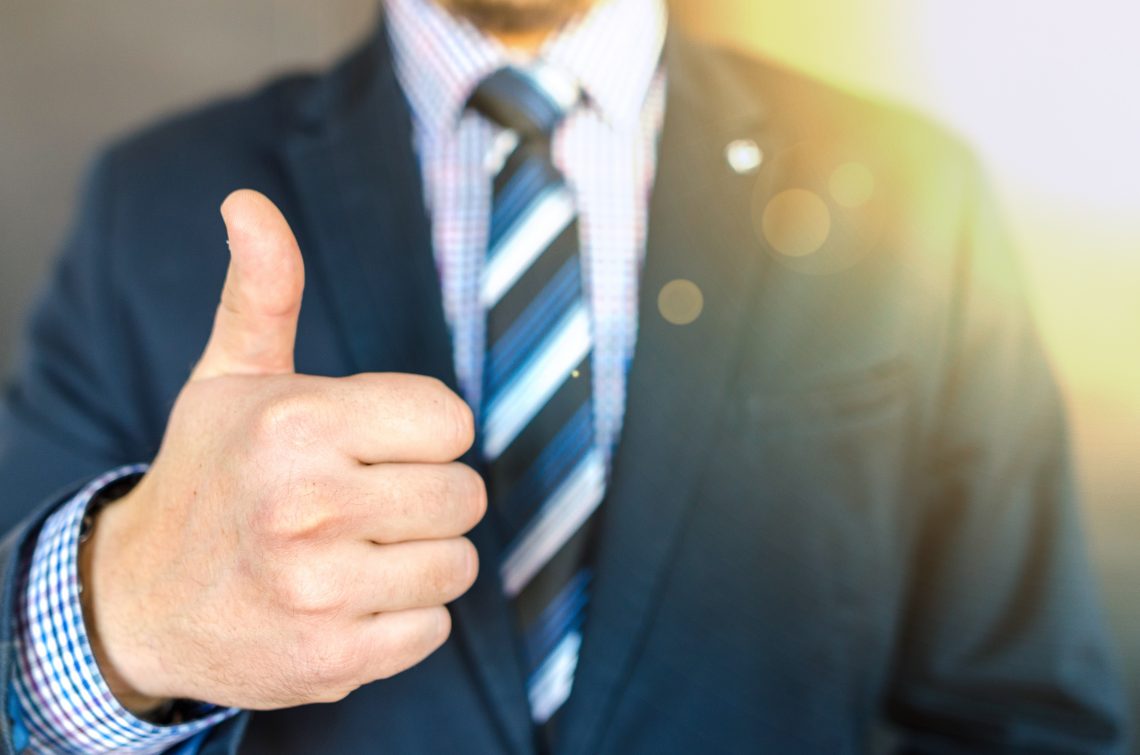 The Five Benefits Of Having A Local Insurance Agent
Purchasing insurance isn't like buying groceries at the store. You're essentially paying for protection against unfortunate events that could upset your current
financial situation and overall well-being. At BriteBee, we want you to be informed and educated on how an insurance agent can help you make the best decision possible to keep you and your family protected.
They are licensed experts
Although insurance policies look simple at the surface, they're actually quite complex. A local insurance agent can help you understand how a policy actually covers you, what you're paying for, and how to file a claim if an unfortunate event were to ever occur. The agent's expertise is licensed, which means they are certified to help with your policy and other documentation.
They are personal advisors
If you have more than one quote sitting in front of you for home insurance, which one do you choose? How much coverage do you actually need? Which policy will make you feel safe and protected? A local insurance agent can be a personal advisor when it comes to insurance coverage decisions. It's not only about finding the best price, but it's also about getting the coverage you need.
They are your advocate
Sometimes dealing with multiple policies, companies, and websites can get overwhelming. A local insurance agent can advocate for your needs, whether it's an insurance policy for your teenager's new car or term life insurance.
They're within driving distance
It's important to consider what would happen if you had to file a claim after an event. If you have a policy through a large company that does not have a local agent in your area, you're going to be dealing with that claim over the phone and through email. How much easier would it be if you could stop by a local agent's office and discuss everything?
They're lifetime insurance consultants
As long as you live in the area and your agent remains in the area, they will be a lifetime consultant for your insurance decisions. Having someone you can trust to ensure you and your family are protected with auto, home, life, and other insurance types is imperative to peace of mind and a happy life.
Take The Sting Out of Online Insurance
BriteBee is on a mission to refresh the online insurance search experience. We allow consumers to share, compare, and communicate when they find it convenient and we NEVER share or sell our customer's emails or phone numbers. At BriteBee, we promise to let you control your insurance search experience, choose the agent you would like to work with, and purchase the policy that's best for you. Ready to take control of your online insurance experience? Sign up with BriteBee today!