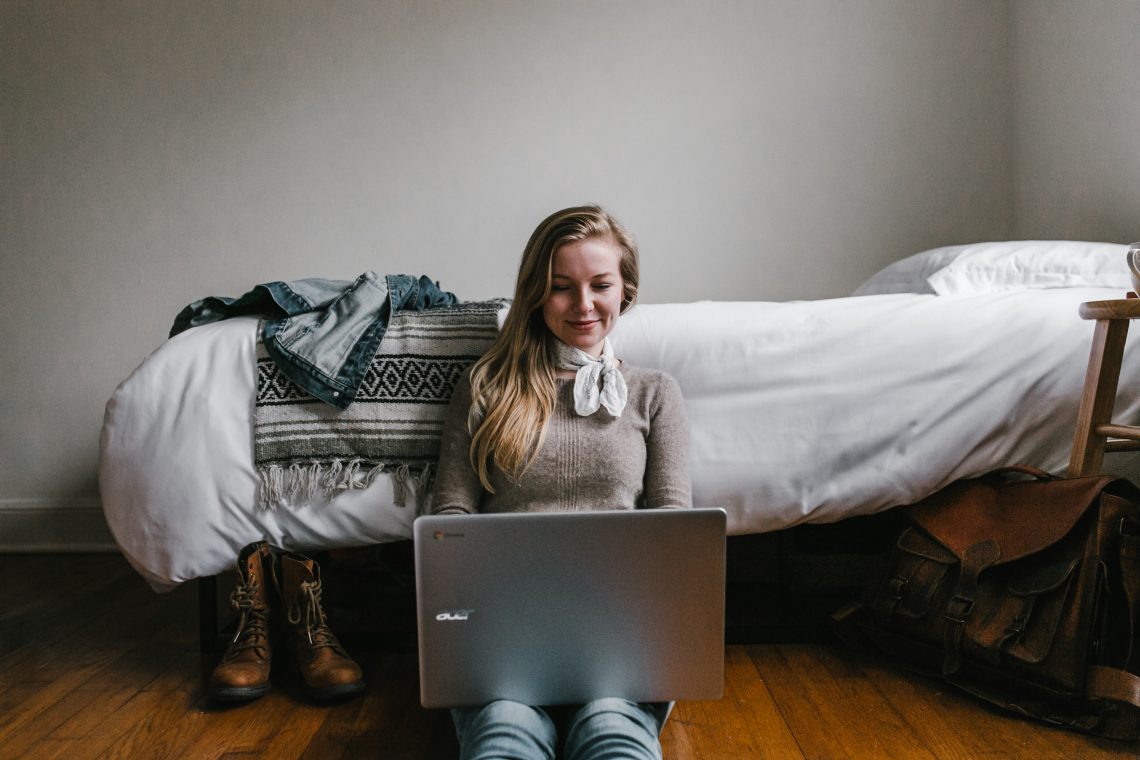 It's late on a Wednesday. You've put the kids to bed, and you're finally getting to some much needed cleaning around the house. As you start doing the dishes, the thought hits you: doesn't my insurance policy expire this month? You finish the dishes and check your email on your phone, and you don't see anything from your insurance company. Maybe it's not expired yet? You continue cleaning, but you start to think about what could happen if your insurance did expire. You start to get nervous. What if the email got sent to your spam folder? You grab your laptop and sign-on to your online insurance dashboard. Giant red letters glare back at you. Your insurance expired two weeks ago. Now what?
Does Your Insurance Policy Cover You?
Whether you're in need of car, home, or life insurance, you need to be covered. It's essential to be prepared for the worst in life but continue to enjoy the best life has to offer. At BriteBee, we understand how hectic life can get. It's different for everyone, but we all have something in common: we want to be reassured that our insurance policy is going to cover us.
Avoid The Insurance "Sting"
When it comes to dealing with renewing your insurance policy, whether it's already expired or not, it can be a hassle. Yes, you can go online and hit renew, pay the increased pricing, and continue on with your life. However, if you're like a majority of insurance shoppers online, you probably search for the best deal each and every time any of your policies are near expiration. We get it, and we encourage your diligence to get the best insurance deal possible.
Instead of wading through the seemingly endless ocean of online insurance quote tools, why not choose a qualified insurance agent in your area ready to serve you? It may sound too good to be true, but BriteBee delivers this experience. Our online insurance search platform allows insurance shoppers to search for insurance agents based on insurance policy needs, ratings, pricing, proximity, and more. You no longer need to give your information to five different online quote tools and ready yourself for the barrage of calls, emails, and direct mail.
You Choose Your Insurance Agent
Once you find an agent you like, who can help you with your insurance needs, you can use BriteBee's online solution to connect with them, discuss your insurance options, and get covered. We encourage you to meet with your agent in person to discuss any questions or concerns you may have. The agents on our app are ready to serve you and your insurance needs.
Ouch! That Stung!
BriteBee takes the sting out of insurance. Our mission is to connect trustworthy agents with insurance consumers in need. We understand if you've been stung a few times when shopping for insurance online – we have, too! It's one of our driving forces to serve those in need of insurance coverage. We want you to be in control of your information, not some insurance aggregate database. We want you to choose your agent. You will decide when and how you communicate with your agent.